"It's going to get worse before it gets better," comments one article in The Guardian proclaiming 2016 "The Year of the Hack," and what it means for the year ahead. And the years after that. "Hacking is going to become a price that people pay for doing business over the internet," the article avers, "much in the same way that piracy was once a cost of doing business through shipping."
But what kind of price? The future is often thought of as a kind of "dread verge," as holiday-time fans of Dickens are aware. What does it hold in the security, transaction, and payment fronts?
"The past year," the article continues, "has seen the further evolution of established cybercrime trends", according to Steven Wilson, head of Europol's European Cybercrime Centre. "The threat from ransomware has continued to grow and has now expanded into sectors such as healthcare. Europol has also seen the development of malware targeting the ATM network, impacting cash services worldwide."
And those cash — and card — services can expect to be further targets, as their use grows. WalletHub expects that in the new year, "Credit Card Debt Will Break All-Time Records, Topping $1 Trillion Owed."  
They note that  "we're also on track to end 2016 with the largest net increase in credit card debt since 2007, at $80 billion. And we don't appear to be done."
One must note that it was, of course, 2008 that followed 2007, though hopefully, in spite of all its particular versifying, history won't repeat itself this time.
As for what the incoming administration might do about any of this, Pymnts.com says that "controversy will abound. The overall surveillance push — who is watching what and monitoring who is saying what, where and when is likely to be a centerpiece of Trump's cybersecurity agenda… One tell is that the nominee for the directorship of the CIA, Mike Pompeo, currently a Republican representative from Kansas, has stated support for strong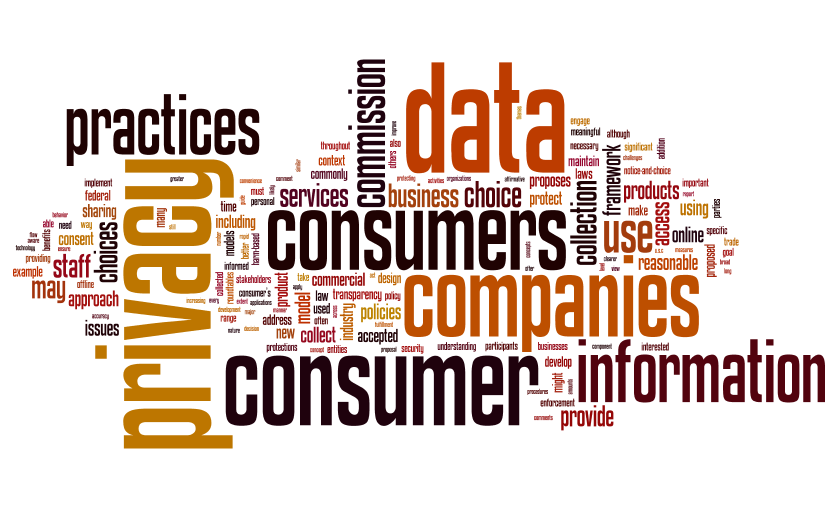 surveillance measures. Both he and Trump's attorney general nominee, Jeff Sessions, Republican senator from Alabama, have said they oppose at least some of the civil liberty protections set in place with the 2015 USA Freedom Act."
But will any such opposition to civil liberties help protect digital data? Pymnts seems to think the jury is likely still out: "more germane to data protection (and, by extension, payments) are issues surrounding encryption. There's scattered evidence about how Trump feels about the issue, tied to a few public statements."
In this regard, we'd humbly ask that you keep paying close attention to this space in the new year — AVPS will have some announcements that could be more than useful in protecting your company, and your customers, against whatever breaches the future has in store.
As for other ways of fortifying yourself, you might want to dust off any bear masks you have around, as they do in Romania. "The Bear Dance is a
common custom to ring in the New Year. People wear masks of bears which are considered to be the iconic animal of the forest in Romania to participate in the dance. This is believed to scare away all that is evil."
And if that doesn't work, pick up some ice cream — then drop it again: "The Swiss people consider it to bring in prosperity if they drop ice cream on the floor on the New Year's Eve… People, especially children, also have fun throwing scoops of ice cream on each other."
May ice cream and bears fill your new year. And we'll see you back here.. In 2017!